The Best Family Netflix Movies For Bonding Time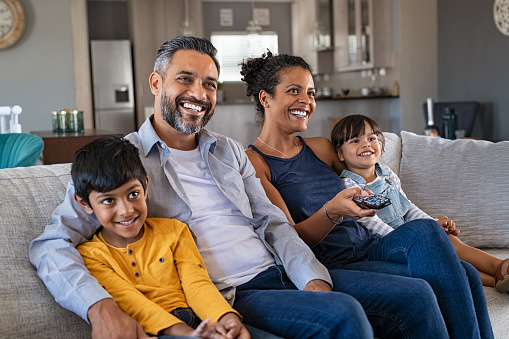 There are so many family movies available to you in the world of streaming[2] that it can be challenging to know which one is best for your family, especially if they are all watching at once.
The good news is that this is a possibility. Family-friendly classics from the past and present can be found on Netflix right now. Here is a selection of the best family Netflix movies to help you decide which one to watch.
The films on this list may not all be favorites of yours, but each one has something unique to offer, whether it's timeless wisdom or Netflix family movies non animated, family Netflix Christmas movies, a good time for the whole family, or nonstop action.
What is family bonding?
Everyone benefits from spending time together, whether it's building forts, swapping tales, or simply being in each other's company. Spending quality time together as a family fosters self-esteem, develops social skills, and creates cherished memories that will last a lifetime.
Check out this video[1] that breaks down the importance of spending time with your family.
How To Watch Netflix With Friends
If you consider your friends as your family and you still want to enjoy movie nights with them, this is still a possibility. You no longer need to be in the same household to stream shows together. Netflix Party is an option to hold those 'girls' or 'lads' nights. Check out our article about how to use Netflix Party at home.
Family movies to watch on Netflix
So, what is a good Netflix family movie? Continue reading to discover a selection of not just family Netflix movies in 2021 but some really old time classics that the kids must see.
Why not prepare for your Netflix Family Movie night with our selection of must haves that will bring you all closer together.
Our Top 18 Family Netflix Movies
1.)Klaus (2019)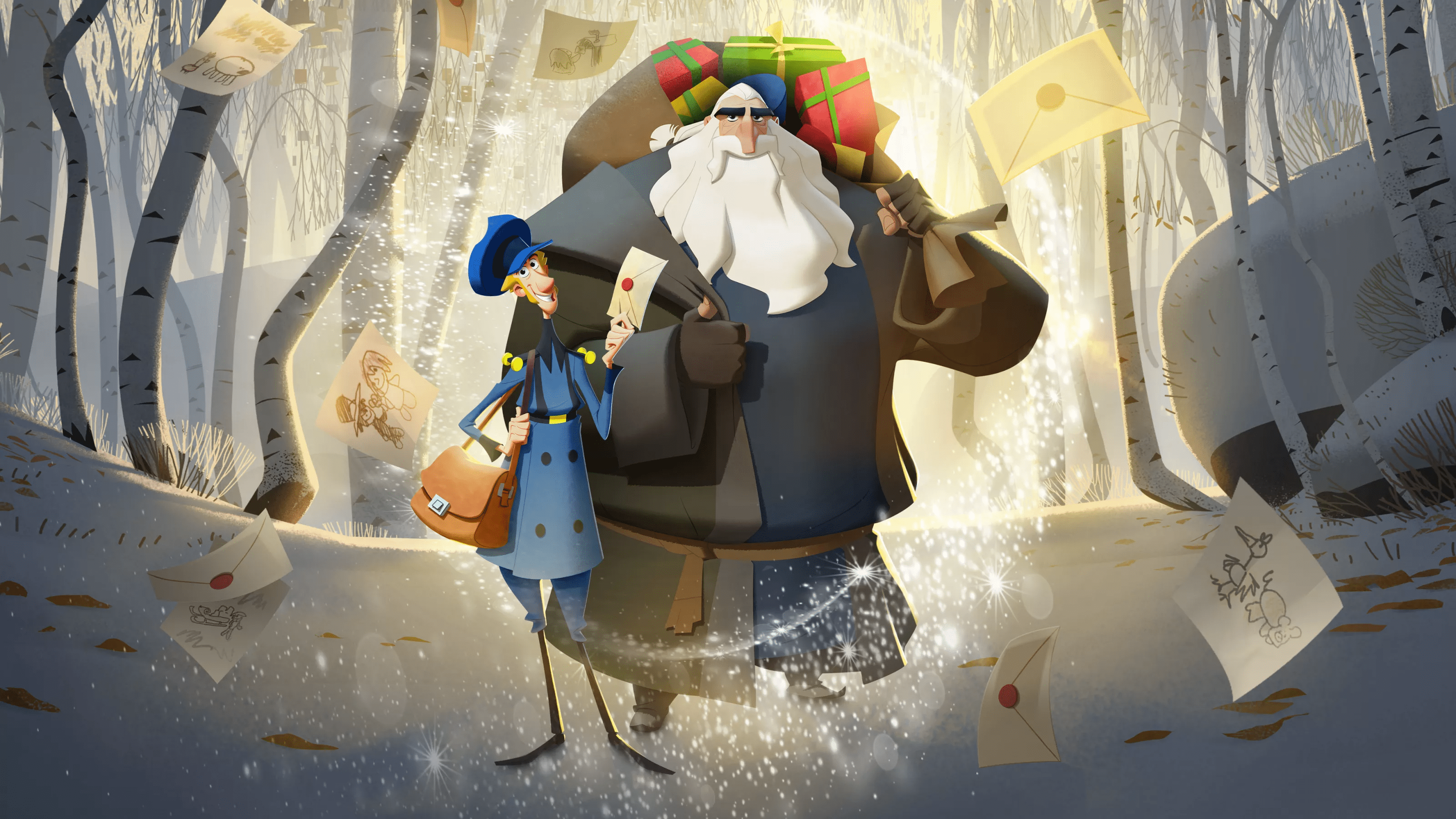 In Sergio Pablos' 2D animated family comedy, Jesper and the world's most famous toymaker race through the snow.
Christmas comedy, Klaus, investigates Santa's origins. Toymaker and carpenter Klaus (voiced by Jason Schwartzman) unexpectedly becomes friends with pampered teen Jesper (voiced by J.K Simmons).
This was the first Netflix original to be nominated for a BAFTA.
2.) Home (2015)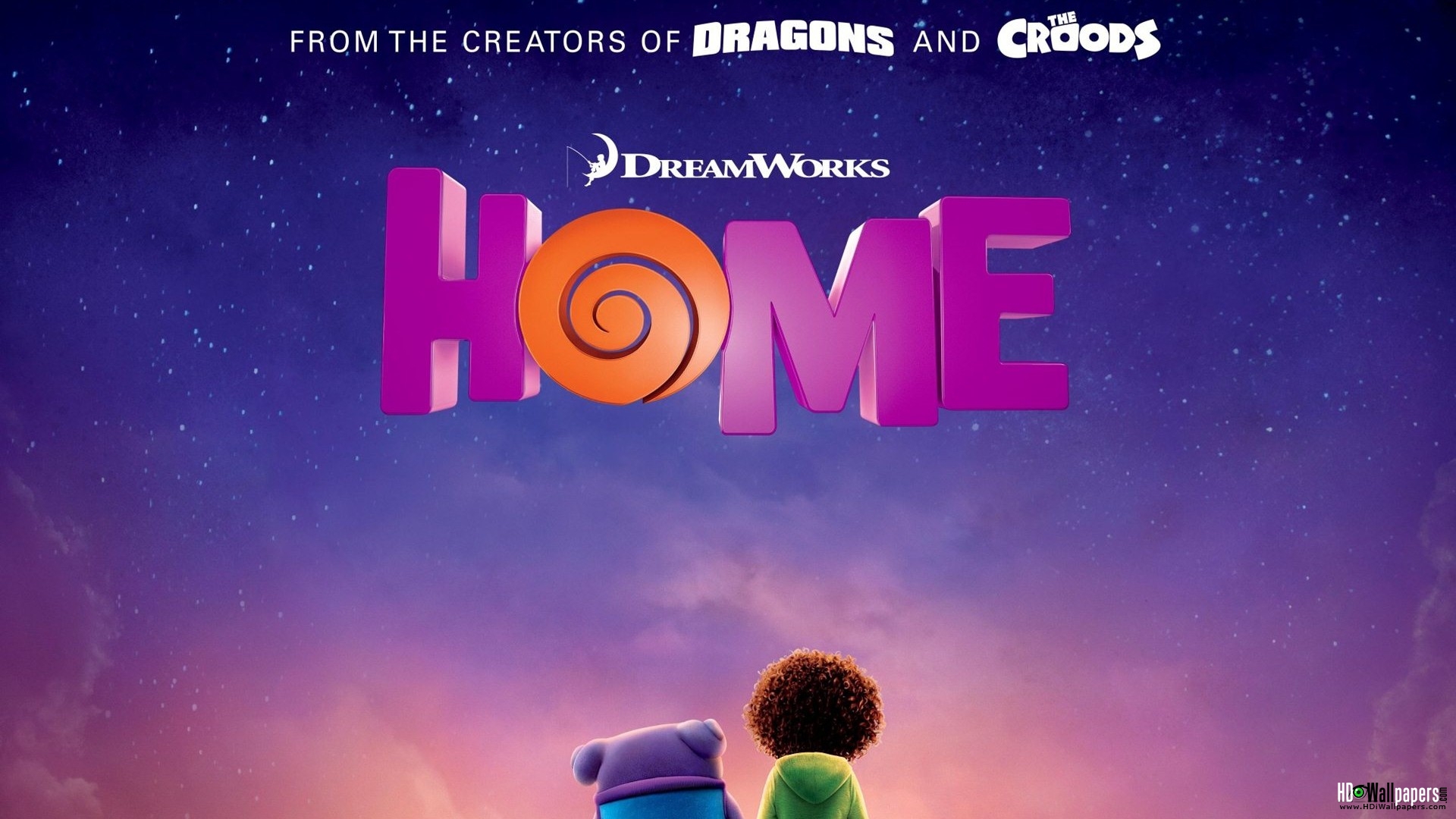 Rihanna, Steve Martin, Jim Parsons and Jennifer Lopez lend their voices to Dreamworks and Fox's space-themed adventure, based on the 2007 children's book The True Meaning of Smekday. This movie follows the story of Oh after he establishes an odd relationship with Tip, an adventurous young woman on a mission. Tim Johnson directed this film (Antz).
3.) We can be heroes (2021)
Robert Rodriguez, Spy Kids, wrote and directed this Netflix original family-friendly superhero film, serving as a sequel to The Adventures of Sharkboy and Lavagirl (2005). There will be a sequel. It has been announced. In general, critics gave the film a positive review, and Netflix smashed all kinds of viewership records with the release of this film.
4.) Enola Holmes (2020)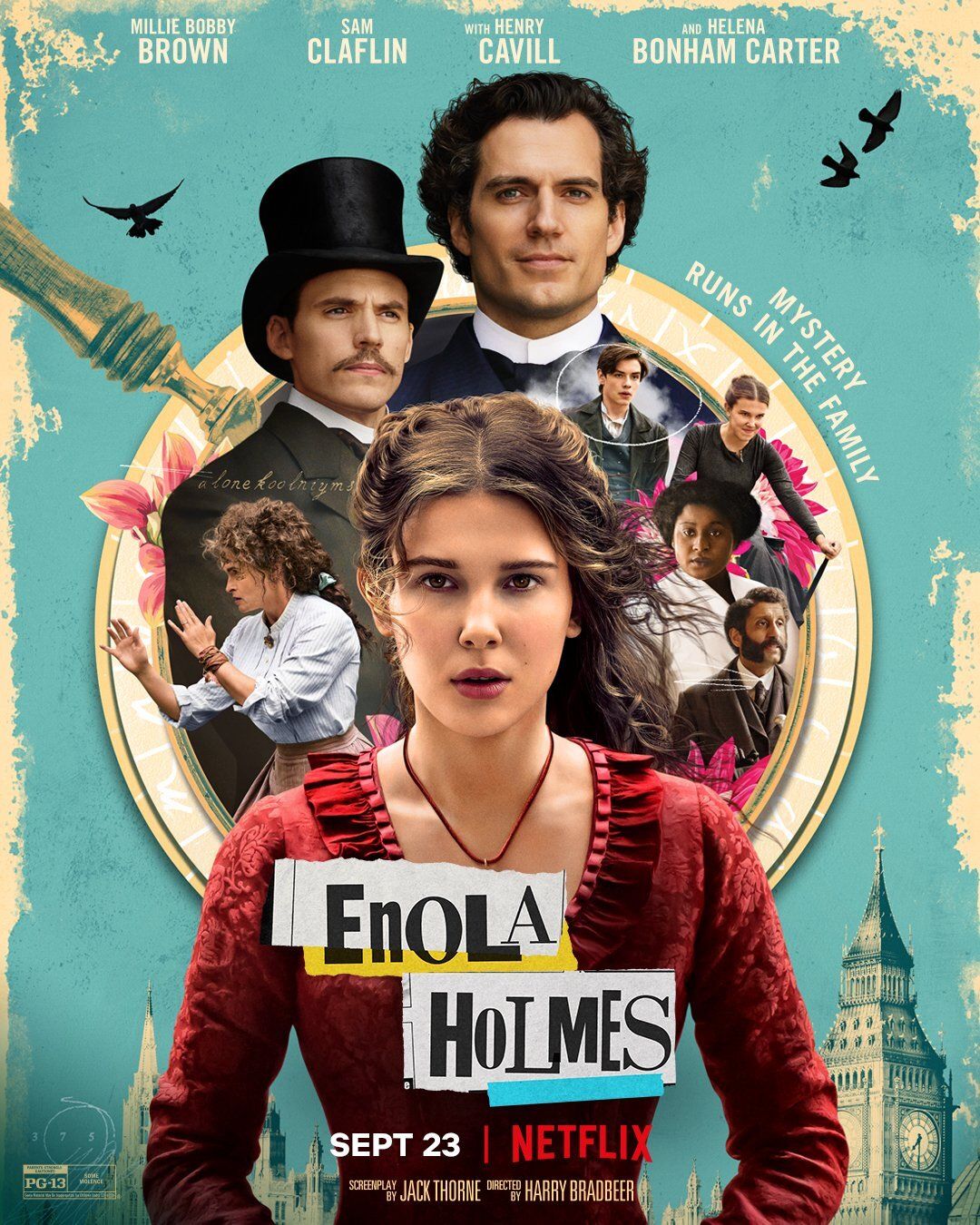 Millie Bobby Brown appears in this critically acclaimed Netflix original based on Nancy Springer's bestselling YA series. Brown plays the legendary detective's younger sister, with Sam Claflin, Henry Cavill, and Helena Bonham Carter supporting. Due to the coronavirus outbreak, Enola Holmes was bought and redistributed for streaming rather than a theatrical release.
5.) Willy Wonka And The Chocolate Factory (1971)
It's a family film that's scarier than most R-rated horror movies, thanks to the terrifying boat voyage and mysterious Slugworth (Günter Meisner). This is a fantastic choice of family Netflix movies. The dry wit is excellent, Gene Wilder's acting outstanding. Mel Stuart's engaging musical comedy/morality play is now one of the best live-action family movies ever made, alongside ET and The Wizard of Oz.
6.) How To Train Your Dragon 2 (2017)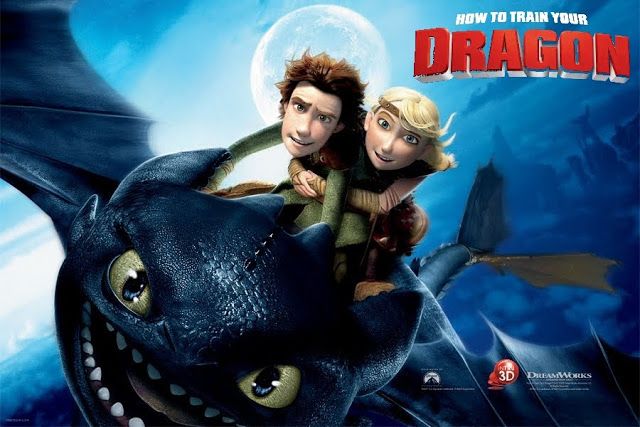 Throughout DreamWorks' epic narrative of Vikings, dragon-fighting, and a young child hiccup and his beloved pet, the relationship between human and beast is addressed with heart-tugging effectiveness. Throughout the series' run, the level of quality control has been simply extraordinary. They're all excellent choices for family entertainment.
7.)The Sleepover (2020)
One day, their seemingly average mother turns out to be a badass in the witness protection programme. Malin Akerman and Joe Manganiello appear in this family-friendly Netflix original about tween siblings. Trish She helmed the action-comedy, which Sarah Rothschild wrote and directed. The Sleepover was one of Netflix's most popular shows when it premiered.
8.)Monster House (2006)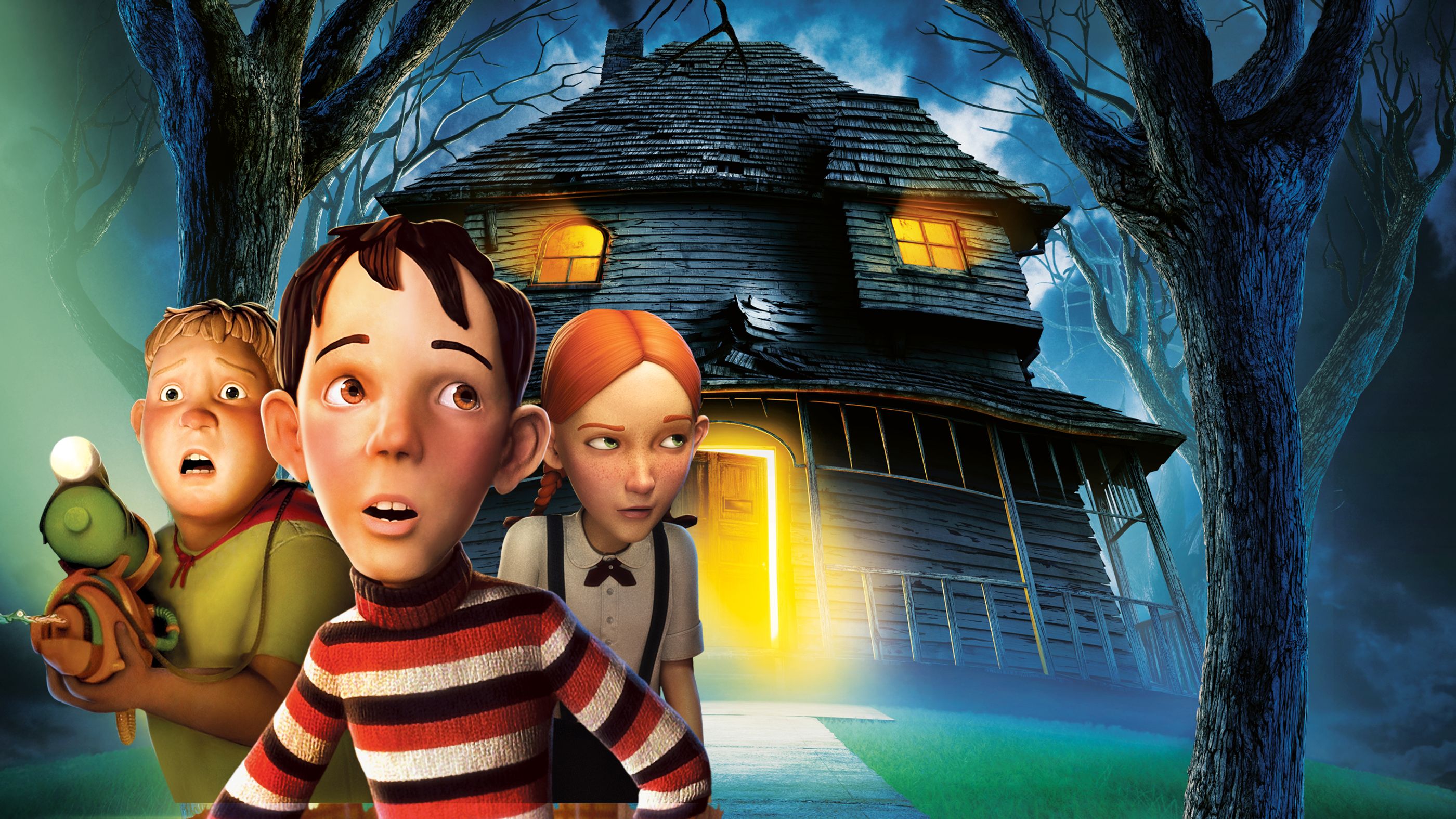 Are you looking for a scary thrill? Monster House is a superb haunted-house story for two primary reasons: it takes its horror components seriously (it's terrifying but stays within PG limitations), and the child protagonists are believable, witty, and relatable (like the best Goosebumps stories). This motion-capture CGI comedic thriller has a lot to appreciate.
9.)Yes Day (2021)
Carlos (Edgar Ramirez) and Allison (Jennifer Garner) are fed up with their three children constantly bothering them and decide to take matters into their own hands. For twenty-four hours, Allison and Carlos are willing to go along with any crazy plot their children come up with in the hopes of teaching their family the value of moderation and order.
10.)The Christmas Chronicles (2018)
Kurt Russell plays Santa Claus, who helps siblings (Judah Lewis and Darby Camp) find the magic of Christmas after the death of their father. Chris Columbus (Harry Potter and the Sorcerer's Stone) directed and produced The Christmas Chronicles. Russell's performance is the main attraction, and he delivers. This Santa is unlike any other.
11.)The Christmas Chronicles 2 (2020)
During the second instalment of the 2018 blockbuster, Santa is reunited with the Pierce children as they face off against an antagonist who threatens to ruin Christmas for everyone on the planet. Russell's real-life love interest, Goldie Hawn, joins the ensemble as Mrs Claus, having recently come out of semi-retirement.
12.) Over The Moon (2020)
The story of a little girl who constructs a rocket to meet a mythological goddess on the Moon is told through the eyes of Fei Fei (Cathy Ang) in this 3D animated sci-fi musical. Over the Moon is a strong possibility for an Academy Award nomination for Best Animated Feature.
13.) White Christmas (1954)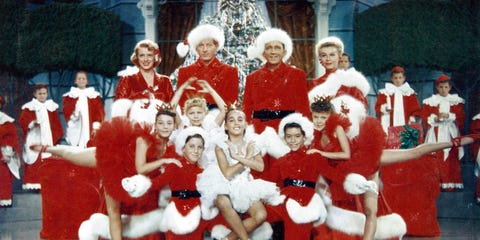 The Adventures of Robin Hood, Yankee Doodle Dandy, Mildred Pierce and this important Christmas musical (1954) were all directed by Michael Curtiz. When released in VistaVision, it was the first film to use double the surface area of ordinary 35mm film. Since 2004, a successful stage adaption has toured abroad.
14.) A Monster Calls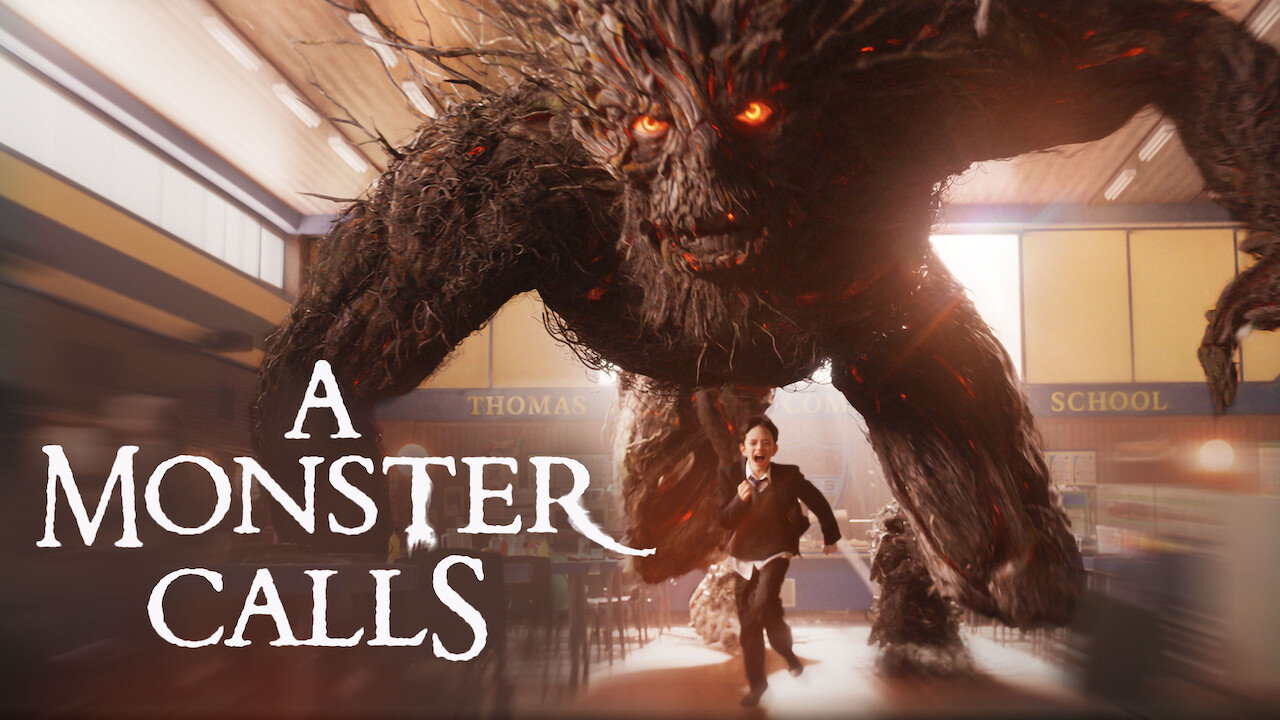 J.A. Bayona's aesthetically stunning and intensely emotional low fantasy is based on the atmospheric children's novel with the same name and centres around a boy facing the unimaginable: the impending death of his terminally sick mother (Felicity Jones). This creative and very moving film, which also stars Sigourney Weaver, established Bayona as one of Hollywood's most sought-after directors.
15.) Madagascar: Escape 2 Africa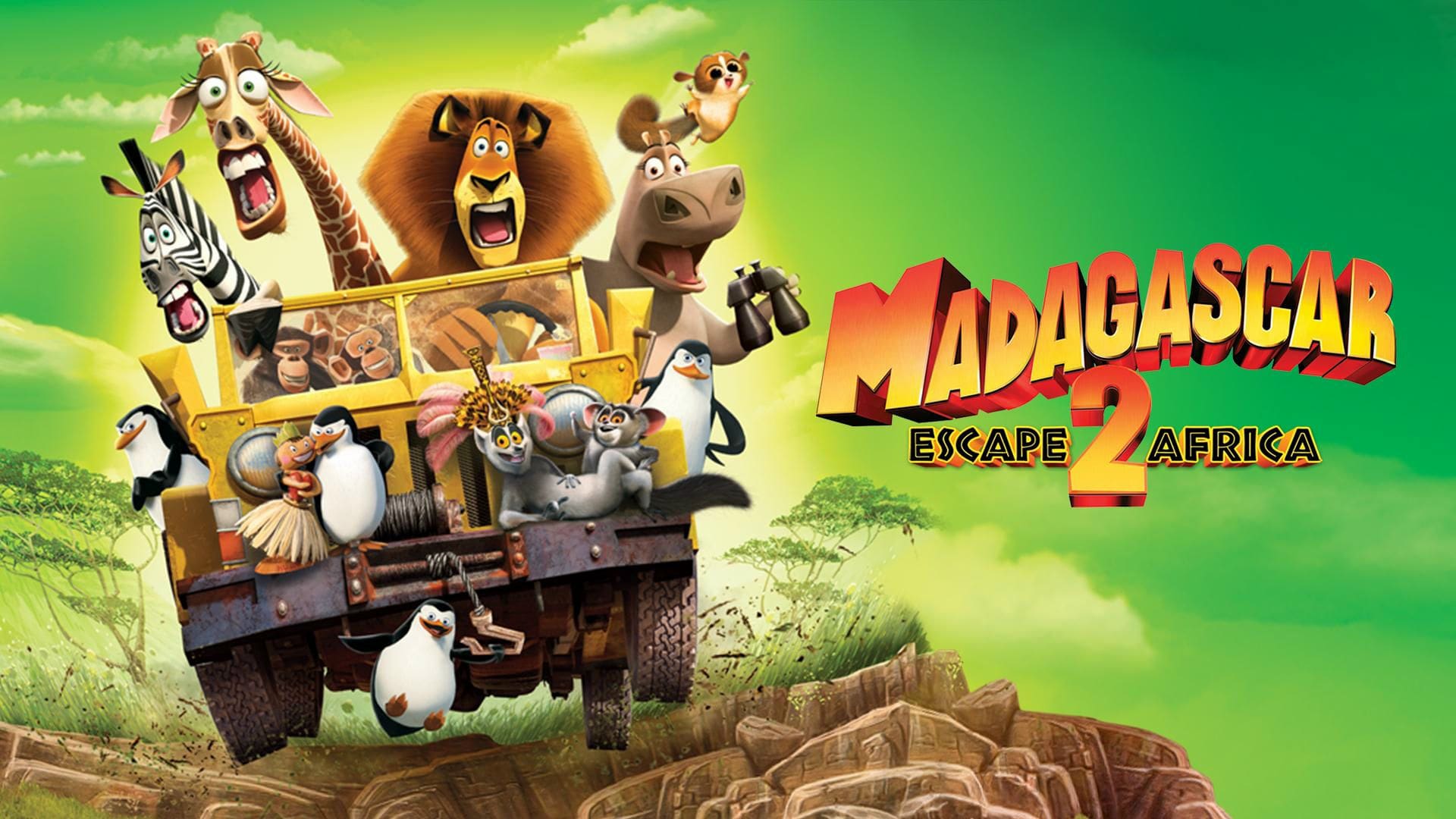 The best and brightest 3D animated Madagascar movie, Escape 2 Africa, continues the adventures of four African animals. Chris Rock, David Schwimmer, Ben Stiller, Jada Pinkett Smith, and Sacha Baron Cohen voice the project. Moviegoers responded well to Escape 2 Africa and its $150 million budget by taking in more than four times that amount in ticket sales.
16.) Stuart Little (2002)
Geena Davis and a pre-House Hugh Laurie starred in this loose version of E.B. White's novel, in which they played parents who adopt an anthropomorphic mouse as their child (voiced by Michael J. Fox). Stuart and Snowbell journey into the city in the sequel (Nathan Lane).
17.) Jumanji (1995)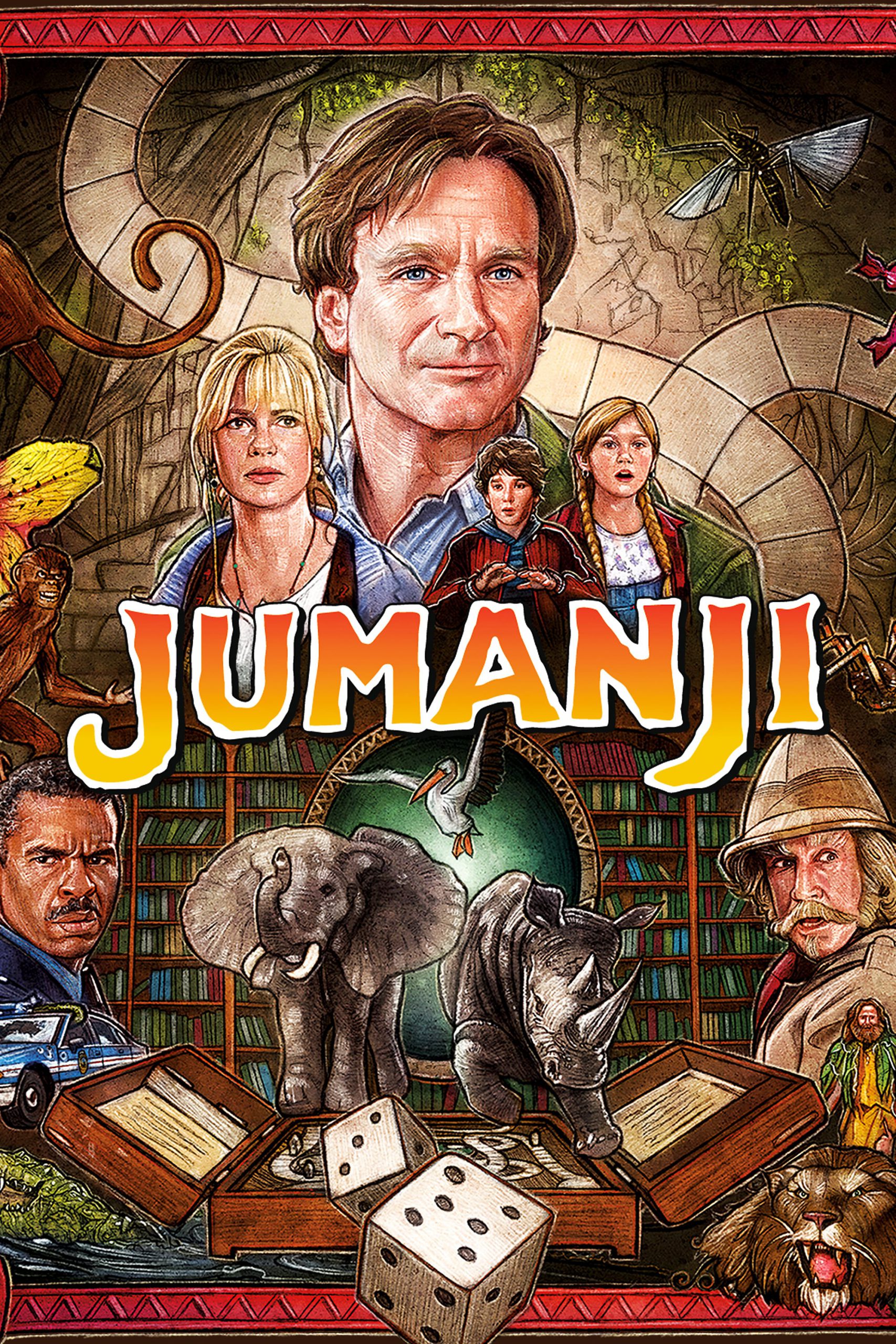 The special effects-heavy family adventure about a supernatural board game, which is primarily inspired by the picture book by Chris Van Allsburg, stars Robin Williams and is directed by Michael Bay. Two decades later, the story is reimagined in the highly successful Dwayne Johnson film Jumanji: Welcome to the Jungle.
18.) Gremlins (1984)
Is Joe Dante's handcrafted masterpiece of mayhem a Halloween or Christmas movie? Who could blame you for viewing Gremlins at least twice a year? The PG-rated Gremlins made $153 million on an $11 million budget. Also, the bloodletting in Indiana Jones and the Temple of Doom that same summer angered some parents. By August, the MPAA had established the current PG-13 rating.
Conclusion
We hope that this has made it easier for you to choose a Netflix movie that the whole family can enjoy!
References
1.) https://www.youtube.com/watch?v=IWdcIMqjE60
2.) How to find the best streaming service for your needs - CNET