Fenugreek When Pregnant: Is It Safe?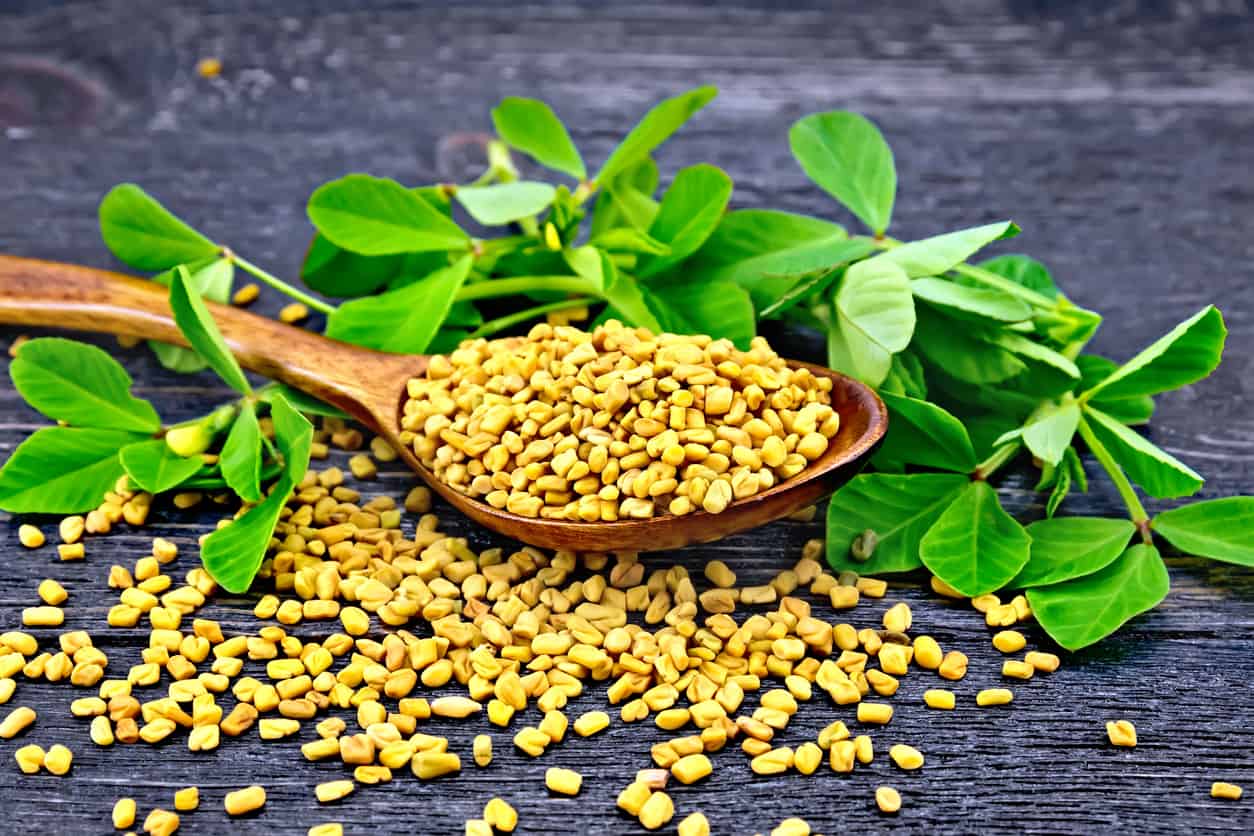 Fenugreek is a very popular herb that has been taken medicinally for centuries. It is often taken to help with various health problems and sometimes used during pregnancy. Some women take fenugreek when they are pregnant to try to ease certain pregnancy-related symptoms.
There is some evidence [1] that fenugreek may help to improve blood sugar control in pregnant women who have diabetes. Additionally, fenugreek has been shown to be effective at treating constipation, which is a common problem during pregnancy. It may also help to improve breast milk production.
However, there is not very much research on the safety of fenugreek use during pregnancy. Therefore, it is important to speak with a healthcare provider before taking this herb.
Fenugreek should not be used in large doses, as it can cause gastrointestinal problems such as diarrhoea. Additionally, fenugreek should not be used by women who are pregnant with twins or multiple babies, as it can cause contractions. If you have any concerns about taking fenugreek during pregnancy, be sure to speak with your healthcare provider.