Camping On The Beach-Can you do it?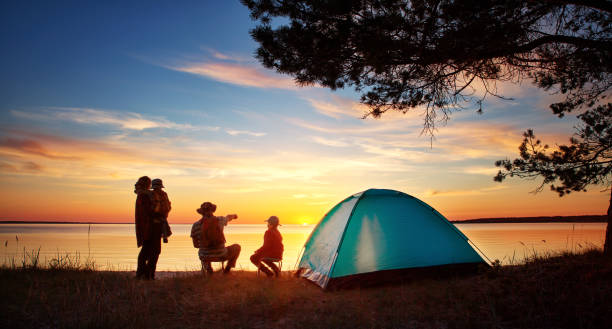 If you have children of varying ages, it can be challenging to find a holiday that works for everyone. However, if you're planning a beach vacation, camping is an excellent option for lodging. In addition to the beach, there are family-friendly campgrounds where everyone can have a good time. Campgrounds featuring kiddie pools and slides, adolescent activities and sports, and adult performances and dining options galore. Let yum yum mama assist you in finding the ideal beach camping excursion for your family today!
Camping Near/On The Beach In The UK~
Camping Near The Beach In Cornwall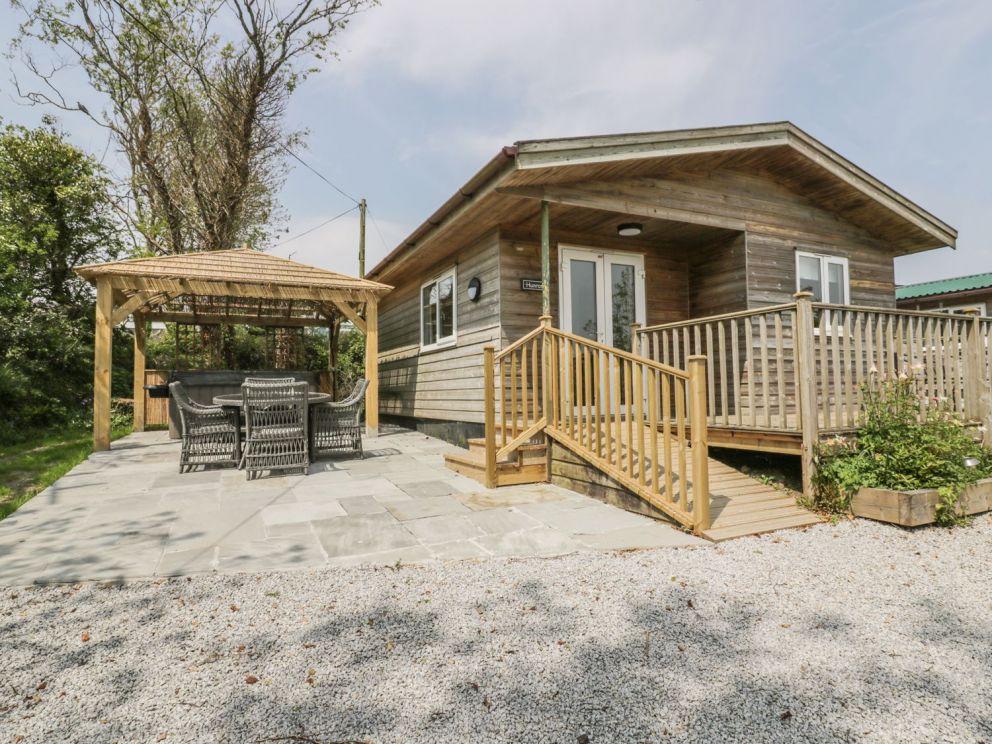 You may enjoy long days of sunbathing and easy access to both north and south Cornwall from St Day Tourist Park, a tiny and secluded rural site just a few miles from Redruth in rural Cornwall.
St Day Tourist Park is a quiet and secluded rural site just a few miles from Redruth in rural Cornwall.
Three Corners Meadow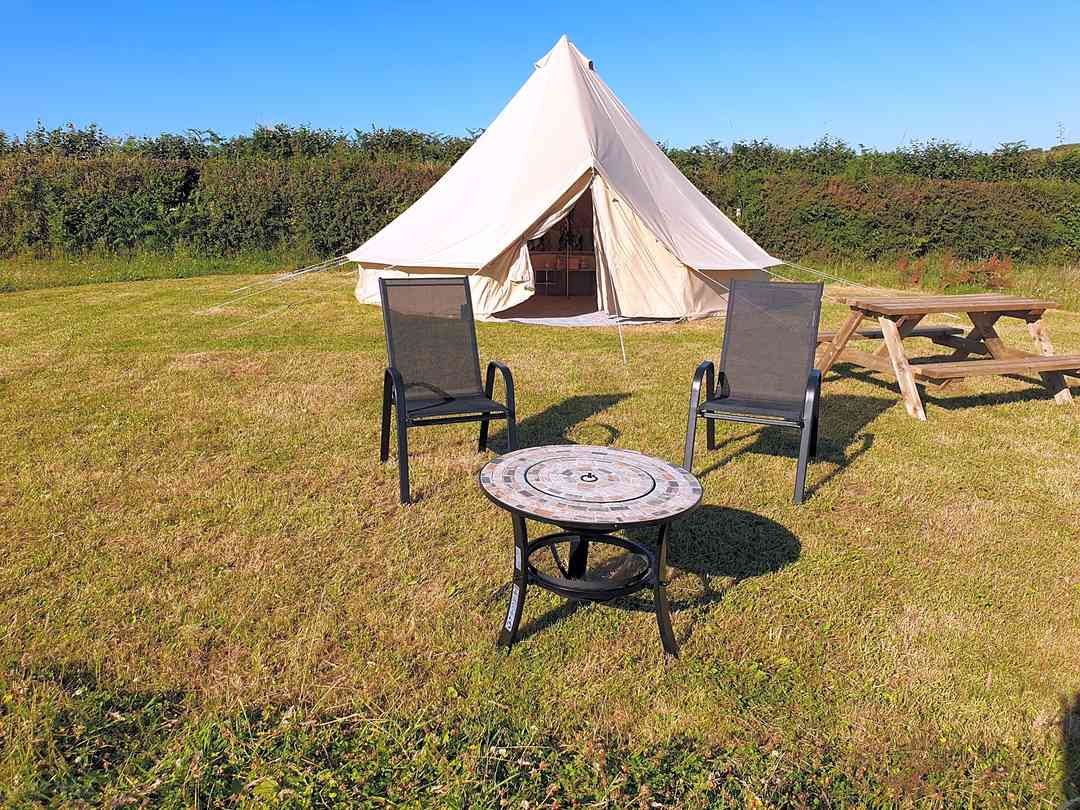 Rest and refresh in Three Corners Meadow in South East Cornwall, three miles from Looe. A 20-minute drive from National Trust's Lantic Bay, and close to cycling, trekking, zip-wiring, and the Polperro Heritage Coast (15 minutes),
Mahi-mahi... This coastal town has seafood restaurants, food shops, friendly taverns, boutique shops, and Banjo Pier.
Camping On The Beach Wales
Toilets and showers are available at this award-winning campsite in the heart of Gower, and there's a small shop to stock up on supplies. Free WiFi and a shop where you can hire fire pits and picnic tables are also included.
Carreglwyd has some of the most spectacular seaside vistas in the area. In addition to having direct access to the beach, a coastal route leads to Worm's Head and Rhossili, which is a five-mile walk over a magnificent piece of Gower coastline.
Camping on the Beach in Dorset
The Best Sandy Beaches in Dorset
Bournemouth Beach.

Sandbanks, Poole.

Studland Bay Beaches.

Swanage Beach.

Weymouth Beach.

Lyme Regis Beach.
Camping On The Beach in Devon
Cannamore Camping provides two fields of grass camping. Dartmoor is easily accessible by car, bike or foot, and the South Devon coast is only 20 minutes away. Choose a pitch in a wildflower meadow with views of the undulating South Hams countryside or a more isolated place in the lower field. Glamping cabin, cosy bell tents.
No need to ask where the coast is when you park at Leonards Cove! Order takeaway from the park's restaurant using its free app - on-site WiFi supplied! Most plots have sea views, so you can head to Blackpool Sands, Slapton, Dartmouth and beyond.
Camping On The Beach East Coast
Coast and Castles Camping is a mile from the Northumberland Coast and nestled in an AONB. There's a playground for the youngsters and a dog-friendly spot near St Oswald's Way. Stay in style with chic bell tents.
Close to Alnwick and the old St Oswald's Way, the campground is within easy reach of both.
Explore Craster's harbour (10 minutes away) or Alnmouth's sandy beach (10 minutes away).
This 5-star dog-friendly park is near to beaches and the beauty of Robin Hood's Bay. Middlewood Farm has good hardstandings for 11 months of the year, or you may camp on grass pitches and glamp in a cosy pod with heating, lights, and other creature amenities.
Can You Legally Camp On A UK Beach?
England and Wales feature mountains, forests, rivers, and beautiful beaches. To camp on one of the numerous British beaches, you need to know that it is forbidden in England and Wales.
That doesn't mean you can't do anything; you just need the landowner's permission, which comes with regulations and duties.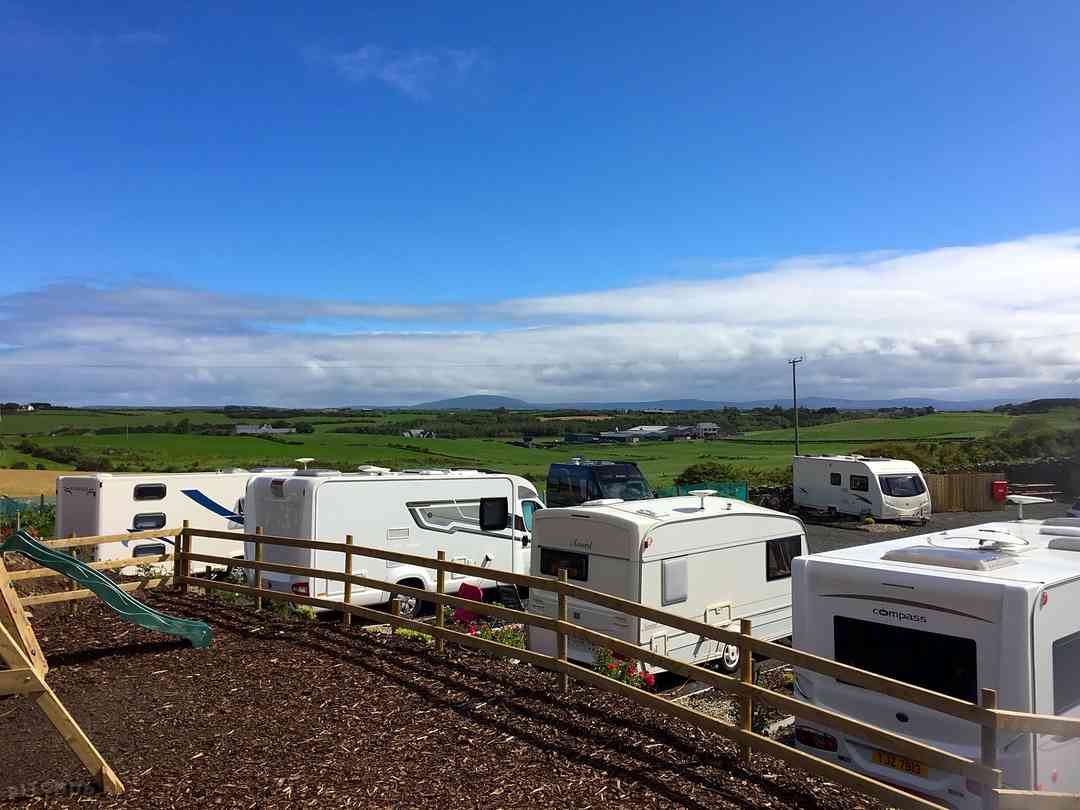 Highview is a 4-star touring park with fantastic facilities and a great position on the Causeway Coast. Choose a pitch or a hassle-free glamping log cabin to rest or explore near Dunluce Castle, the Dark Hedges, and Carrick-a-Rede.
This tranquil family location views Giant's Causeway (15 mins by car).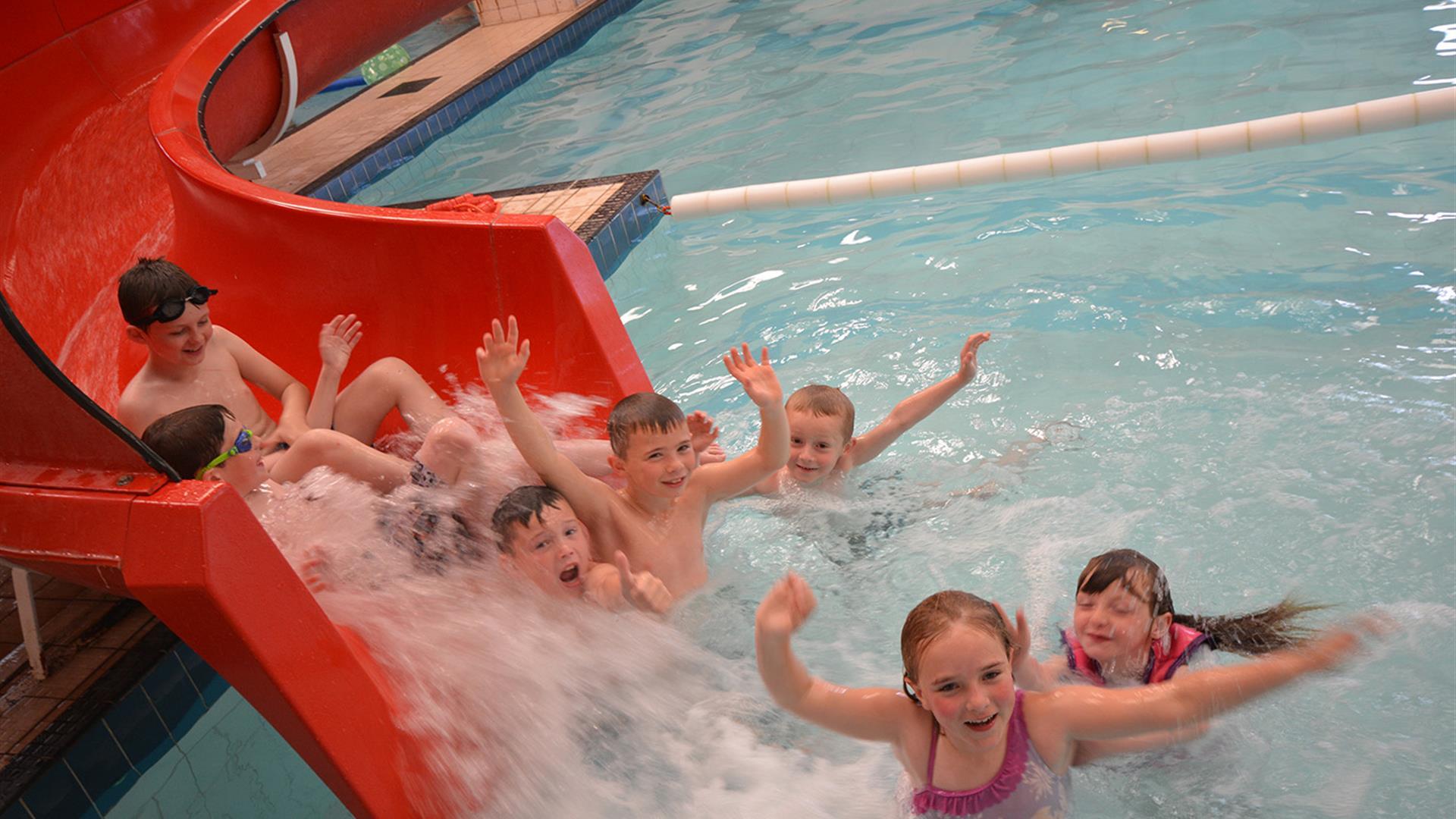 In Ballycastle, Moyle, a campground is the Causeway Coast, Holiday Park. Campgrounds with sloping grounds and unprotected pitches are available at this campground. Mobile homes, hikers' cabins, apartments, and bungalows can all be rented. Children of all ages will enjoy the playground at the campground.
How Can Camping Benefit Children?
Camping, even for one night, is lovely. To sleep under the stars in a new area surrounded by unexpected sights and sounds is a thrilling journey.
A feeling of adventure promotes a happy perspective and healthy mental health.
How To Treat First Degree Burns
Make sure to keep the burn cool by submerging it in cool water or placing a cool towel over it.
A loose gauze bandage and aloe vera gel will help soothe the injured area.
It's possible to alleviate pain and swelling by using a non-prescription painkiller over the counter.`
The holiday park, located directly on the beach just outside of Whitstable on the north Kent coast, is an excellent base for seeing the rest of the county.
Although there are a variety of activities on-site, including an arcade and amusements, there is also the pleasure of swimming in an outdoor pool, so you won't be bored at all.
There's no need to be concerned about being overlooked because the bell tents are located along a quiet country path and are entirely secluded. It's a great place to go stargazing at night because the night sky is completely dark.
You'll get a luxury fitted tent, a fire pit/BBQ, and a dining area all to yourself on your own private plot.
Heathfield Camping is set on 9 acres of pristine West Wight countryside. It is perfectly positioned for guests to enjoy the island's magnificent treks and landscapes. A wildflower field, stunning sea and downland vistas and excellent facilities. The pitches are large, with or without electricity. Several times David Bellamy Gold Award winner for conservation.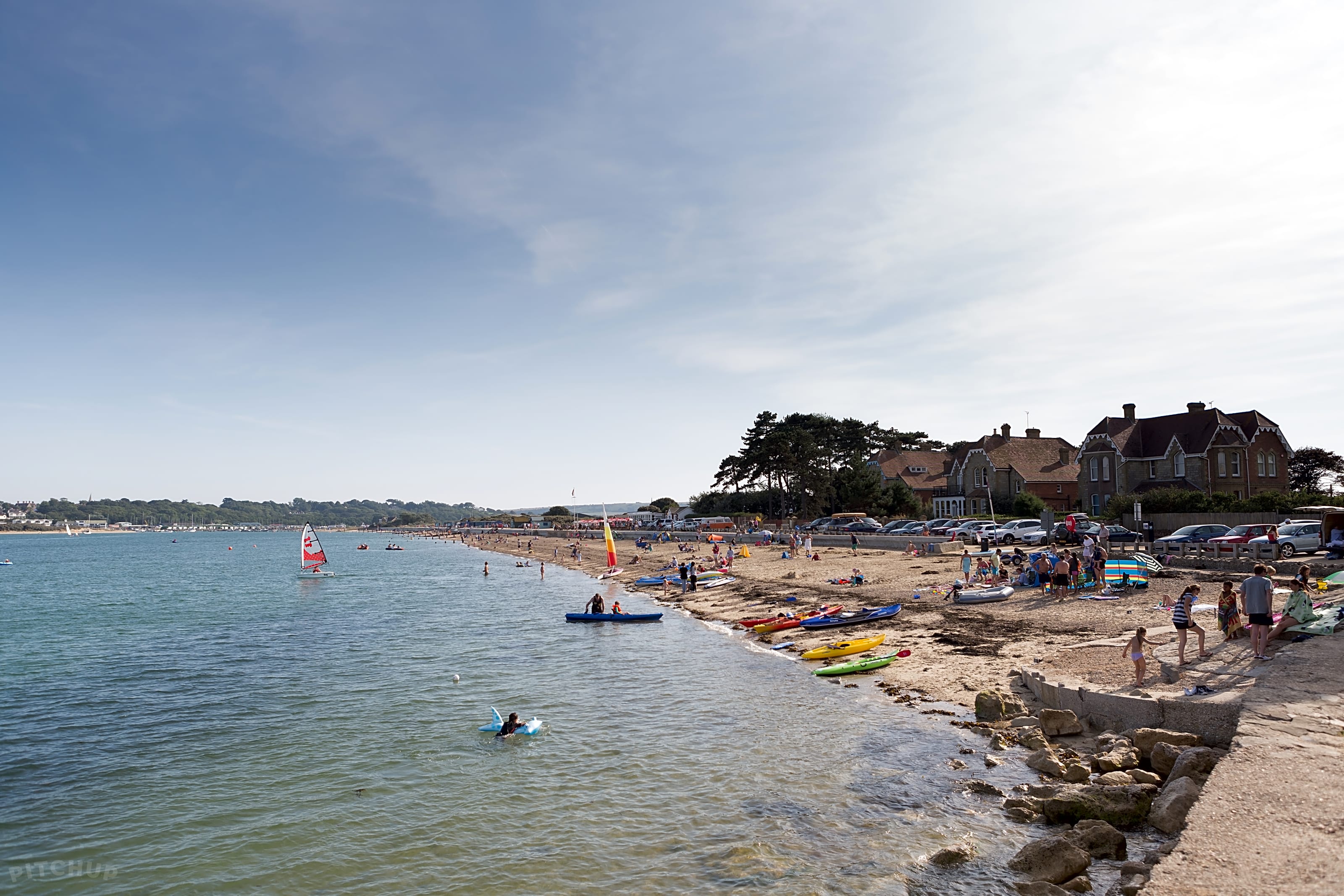 Nodes Point Holiday Park is a hugely popular resort on the Isle of Wight due to its proximity to St. Helen's Beach and the magnificent Priory Bay at the bottom of the park. A fun pool, adventure playground, horseback riding, and a selection of colourful entertainment will keep you entertained all day.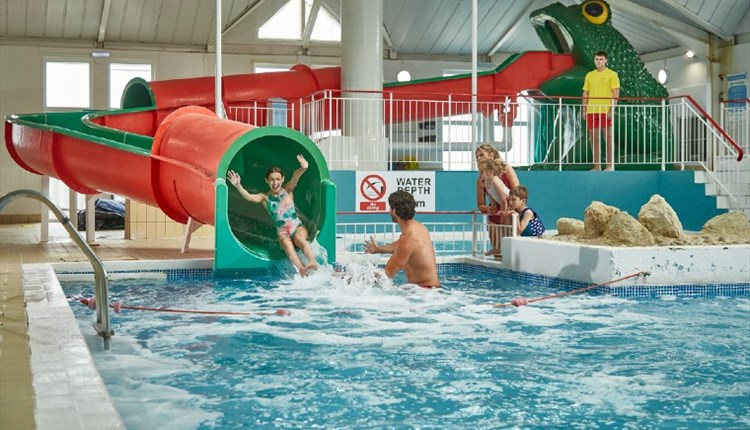 Thorness Bay is a popular destination for visitors to the Isle of Wight. On one side, the park is framed by the sea, which provides spectacular views. Big stage shows and jam-packed entertainment are guaranteed to have you up and dancing at the exciting entertainment schedule.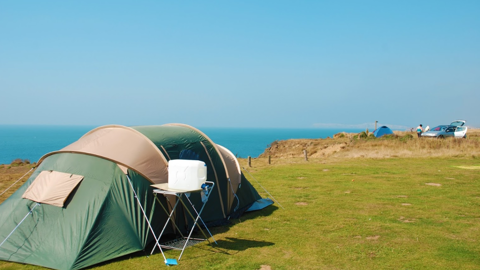 Do you want to have a vacation near the seaside? Chine Farm Camping Site is located directly on the picturesque Isle of Wight's breathtaking coastline, and it offers spectacular sea views as well as ample campsites for your enjoyment. It's only a half-mile away from the world-famous Dinosaur Farm Museum, which is a great day out for the whole family.
We at Yum Yum Mama hope that you and your family and/or friends enjoy your camping trip. Be sure to stay safe and check out our other articles.
More Like This